Our CEO's Top Favorite Products
I am so excited about today's blog post! Meet Yanina, my gorgeous boss, The CEO & the owner of Sirene's Beauty Place.

Yanina is letting us in on her TOP 5 FAVORITE SIRENE LASH PRODUCTS that we carry in our store. She is THE master when it comes to applying lashes (she does trainings all over the country…she is basically a rockstar!), so it was so fun to interview her and hear what her must-haves are when she is doing what she does best: lashes!!
#1 Strength Adhesive Formula -
What Yanina has to say about this product: "This adhesive was my first baby and I still love it like day 1. My priority with an adhesive is drying time and retention."
#2 Mermaid + 45'D Magical Tweezers
Why Yanina loves these products: "These tweezers should both be called magical! They truly make volume lashing easier! Can't live without them!"
#3 Sirene Single Length Lashes .07 (D)
Why Yanina loves this lash length: "This diameter is my favorite and all I use! I can customize and create any look, my clients love D curls and so do I!"
#4 Sirene's Lash Cleanser
A favorite of Yanina's because: "After care is so important! I educate my clients on how to clean their lashes at home and our lash cleanser is a must! They love it!"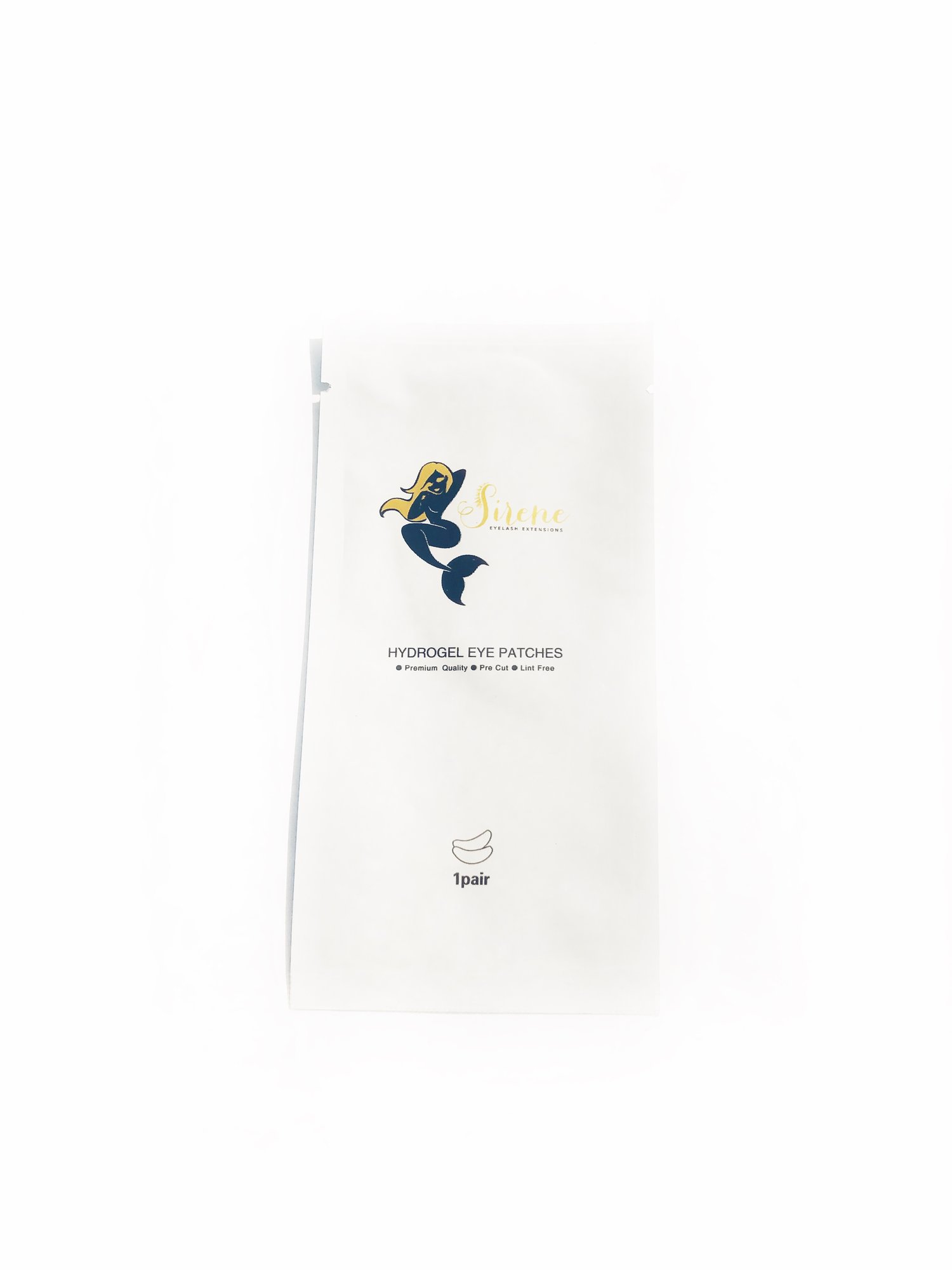 Why Yanina recommends these: "Taping bottom lashes shouldn't be a hustle. Our Pink Gel Pads adhere to the skin without lifting or leaving residues. I can easily adjust them if needed without loosing the stickiness."
A big thanks to Yanina for letting us in on her favorites! You can find all these products, and so many more, at our store.